In the glitzy world of Hollywood, Patrick Dempsey is not just a charismatic actor but a compassionate soul with a heart of gold. Beyond the silver screen, Dempsey has quietly been weaving a legacy of kindness, inspired by a deeply personal journey. Crowned PEOPLE's 2023 Sexiest Man Alive, Dempsey is more than good-looking because he's making a profound impact in the lives of those affected by cancer. Let's learn more about Dempsey's heart-warming good deed that would undoubtedly make his late mother, Amanda, incredibly proud.
Wraparound care is beyond treating the disease
Dempsey's commitment to the cause is not merely a celebrity endorsement but a genuine response to a deeply personal experience. Amanda's diagnosis in 1997 and her eventual passing in 2014 propelled Dempsey into action, leading to the establishment of The Dempsey Center. Driven by a desire to offer comprehensive care, the center goes beyond conventional medical treatments, providing what Dempsey calls wraparound care.
In an exclusive interview with PEOPLE, Dempsey sheds light on the unique philosophy of The Dempsey Center. "We don't treat the disease, we treat the person in what is called wraparound care," he explains. This holistic approach encompasses counseling, acupuncture, and nutritional support, reflecting Dempsey's vision for a well-rounded support system. With two centers in his home state of Maine, he aspires to make these resources accessible to everyone affected by cancer, blending traditional and non-traditional approaches.
ALSO READ: From Patrick Dempsey to Chris Evans: here's list of men who were crowned Sexiest Man Alive in last 10 years
A personal mission: Honoring his mother's legacy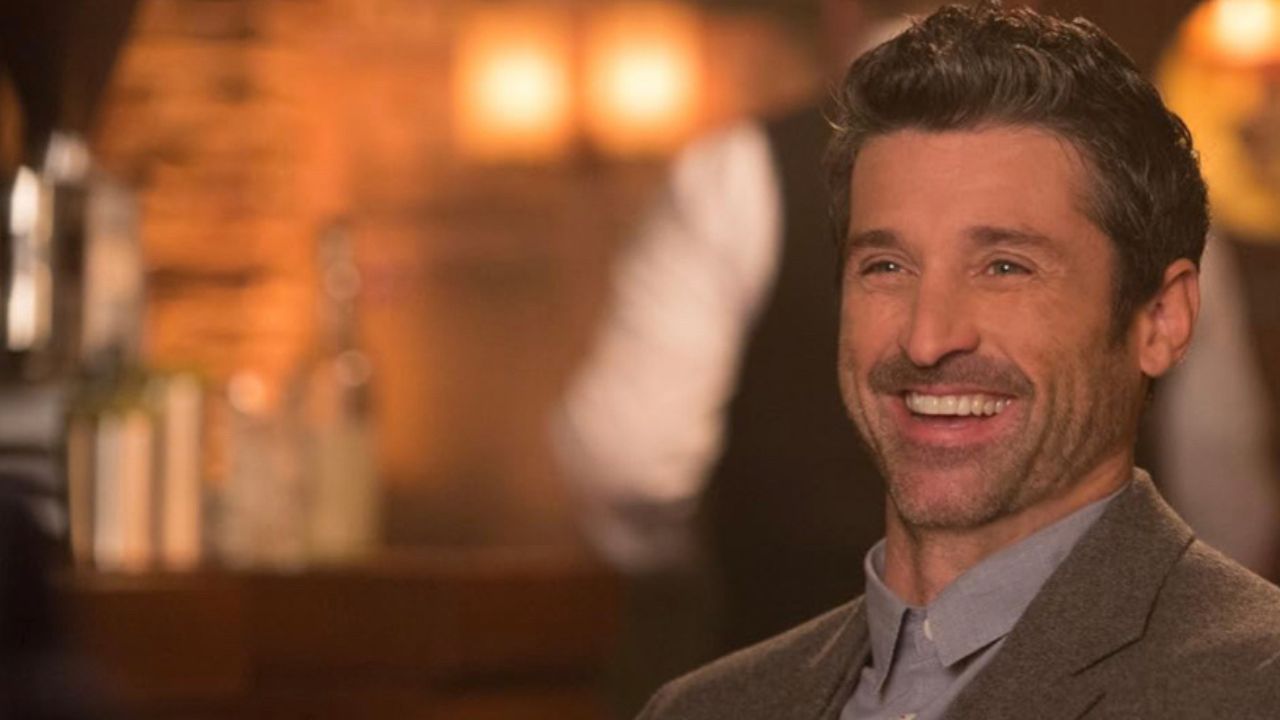 For Dempsey, the mission transcends the realm of medical treatments. "The type of work that we're doing and helping a family is very important and gives life meaning," says Dempsey. He emphasizes the profound fulfillment derived from being of service, showcasing a deep connection to the cause beyond the celebrity persona.
Reflecting on his late mother's influence, Dempsey expresses confidence, that she would be proud of the impactful work being done. "We founded it in 2008, and one of the things that kept her going was going into the Center. She would come in and talk to people who were newly diagnosed," he says. 
On the work front, Patrick Dempsey will be seen in Thanksgiving, an upcoming American slasher film directed by Eli Roth alongside Addison Rae, Milo Manheim, Jalen Thomas Brooks, Nell Verlaque, Rick Hoffman, and Gina Gershon. The film is scheduled to be released in the United States on November 17, 2023, by Sony Pictures Releasing's TriStar Pictures.
ALSO READ: EXCLUSIVE: Raveena Tandon on working with Yash in KGF 2; Wants to work with Patrick Dempsey & Robert Downey Jr
214718

Source link