One of the best action sequences for  Yor is about to unfold in the upcoming outing of Spy X Family. Spy X Family Season 2 Episode 7 is lined up with a final release date for this week. And the family is sure to be wondering what the meaning of the entire mission would be. Here is what the spoilers for the next episode tell us!
Spy X Family Season 2 Episode 7: Release date and where to watch
The final release date of the next episode, Spy X Family Season 2 Episode 7 is November 18, 2023. All the episodes of the anime will be found only on the official pages of Netflix and Viz Media. Thus, all relevant updates will be mentioned in this space as they come.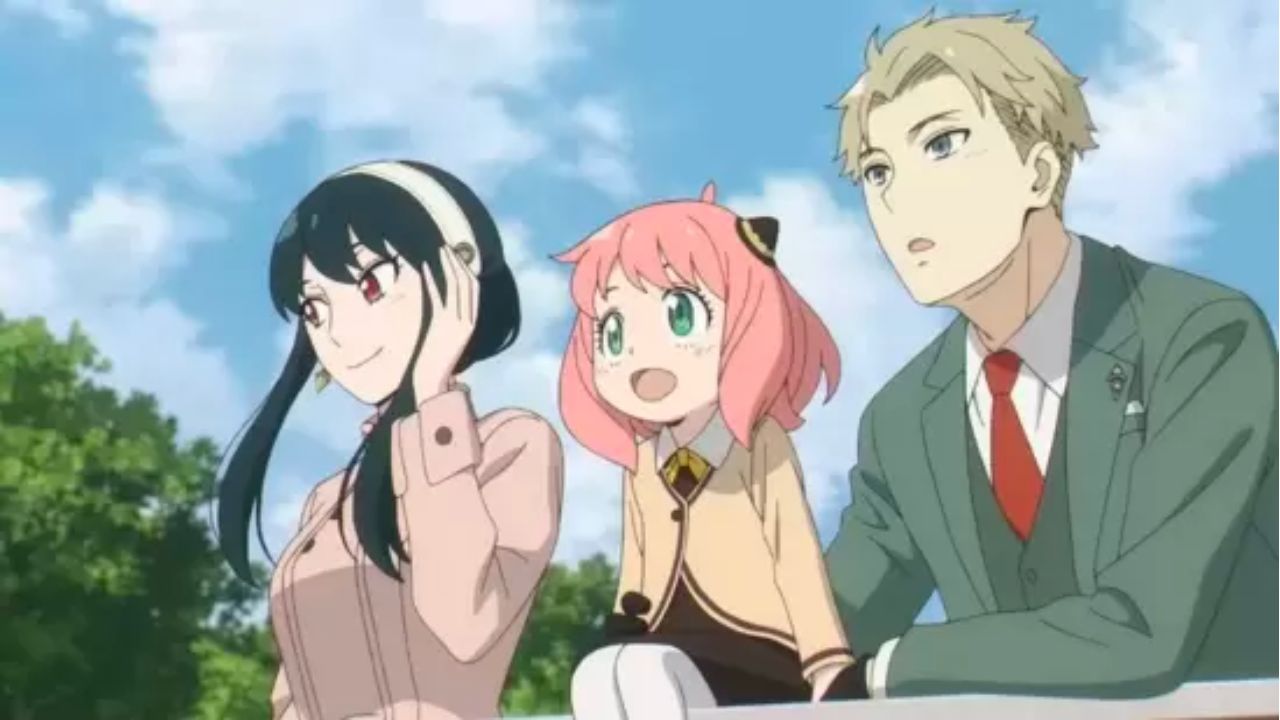 What to expect next?
The title of the next episode of SXF will be 'Who is This Mission For?' This episode shall be based on chapters 48 to 50 of the manga. As per the plot, after dinner, Matthew realizes their mission is compromised. Dispatching two assassins sent by an informant, Yor protects their targets and faces an approaching assassin named Barnaby. Meanwhile, Anya, overhearing a plot to kill them, distracts Loid in a souvenir shop, preventing him from stepping into danger.
As Yor confronts Barnaby, Anya tries to leave Loid in the shop. However, she convinces him to try on holiday clothes, unknowingly keeping him safe. Yor skillfully thwarts Barnaby's attack, and Anya, aware of the danger, slyly pretends not to recognize her mother, turning the skirmish into a circus performance.
Later, Loid, oblivious to the danger, indulges in trying on various outfits. Yor successfully deals with Barnaby, and the group moves to a new secure room. Tensions rise as Yor reflects on her conflicting priorities between the mission and her family. The chapter ends with only twenty hours left until the rendezvous.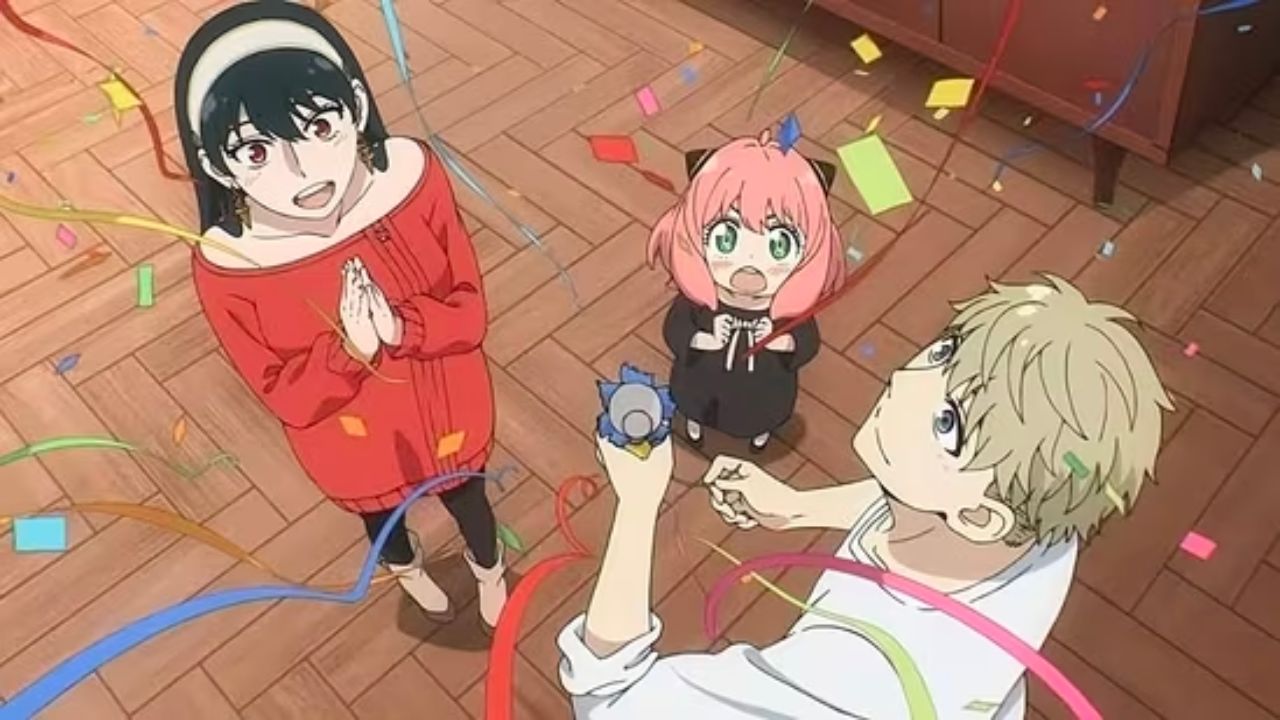 Spy X Family Season 2 Episode 7: Previous episode recap
The title of the previous episode of Spy X Family Season 2 was 'The Fearsome Luxury Cruise Ship.' The episode shows that after dinner, Matthew discovers that their mission is in danger because two assassins were sent after them by a traitor. He tells Yor to take the people they're protecting to a safer place. The assassins, realizing they both work for Garden, decide to team up and share the reward for killing their targets. 
Yor quietly stops any attempts to harm the Gretchers as they move through the ship. Just as another assassin, Barnaby, is about to attack, Anya, who overheard the assassins' plan, distracts Loid by making him try on holiday clothes in a nearby souvenir shop. Yor gets ready to face off against Barnaby and defend their targets.
We will be sure to update this section with more intel as they come. Thus, keep an eye on Pinkvilla for more updates!
ALSO READ: 6 Most loved characters in One Piece; Here are the fan-favorites
1136977

Source link