Tiffany & Co. unveils its much-anticipated Holiday 2023 advertising campaign, epitomizing the essence of wonder, chance, and joy. This year's face, Rosie Huntington-Whiteley, brings an air of elegance and sophistication, perfectly embodying the spirit of the iconic brand.
Rosie Huntington-Whiteley for Tiffany & Co. Holiday 2023 Campaign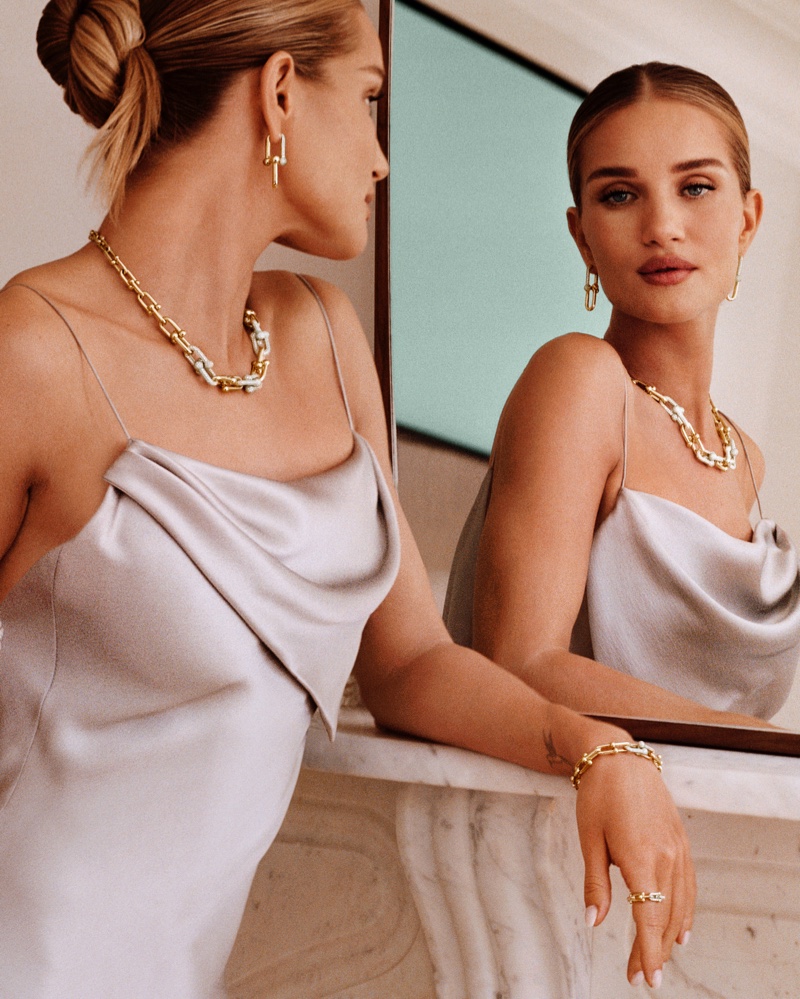 Photographed by Alasdair McLellan, the campaign is set against the backdrop of New York City. Rosie Huntington-Whiteley dazzles in each frame. The blonde model showcases the exquisite Jean Schlumberger by Tiffany & Co. Bird on a Rock morganite suite, among other breathtaking pieces.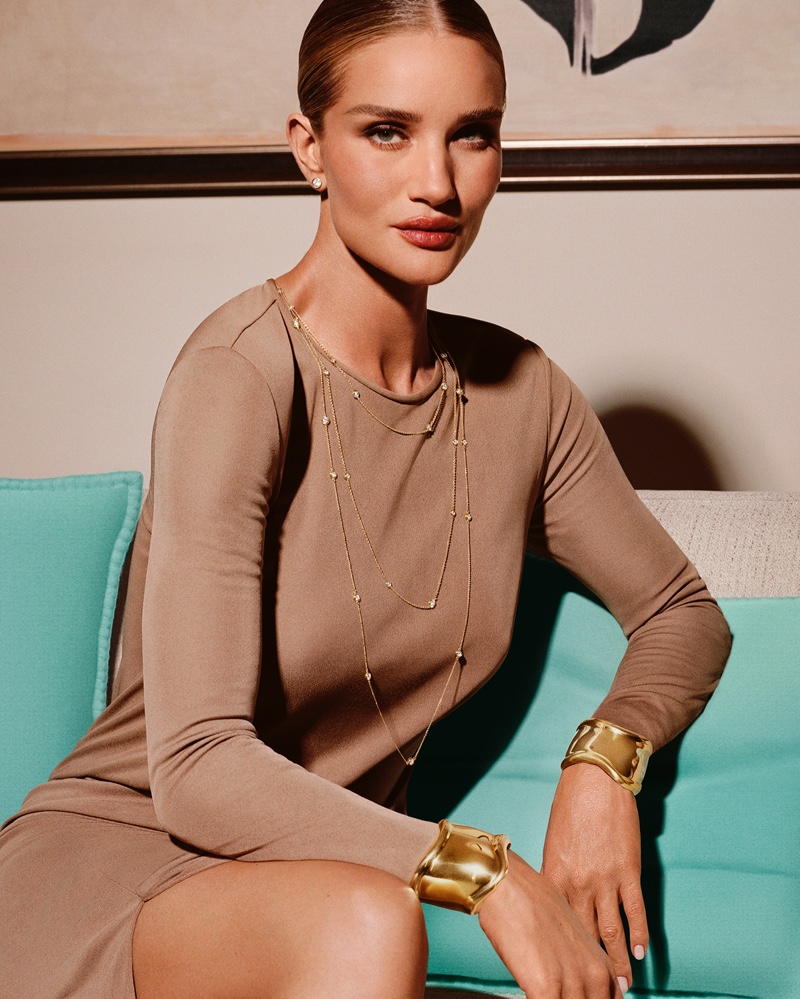 The Tiffany & Co. holiday 2023 campaign follows the footsteps of previous successful collaborations, including those with Anya Taylor-Joy and Blackpink's ROSÉ. Tiffany & Co. has consistently demonstrated an ability to stay at the forefront of luxury fashion by merging classic elegance with modern sensibilities.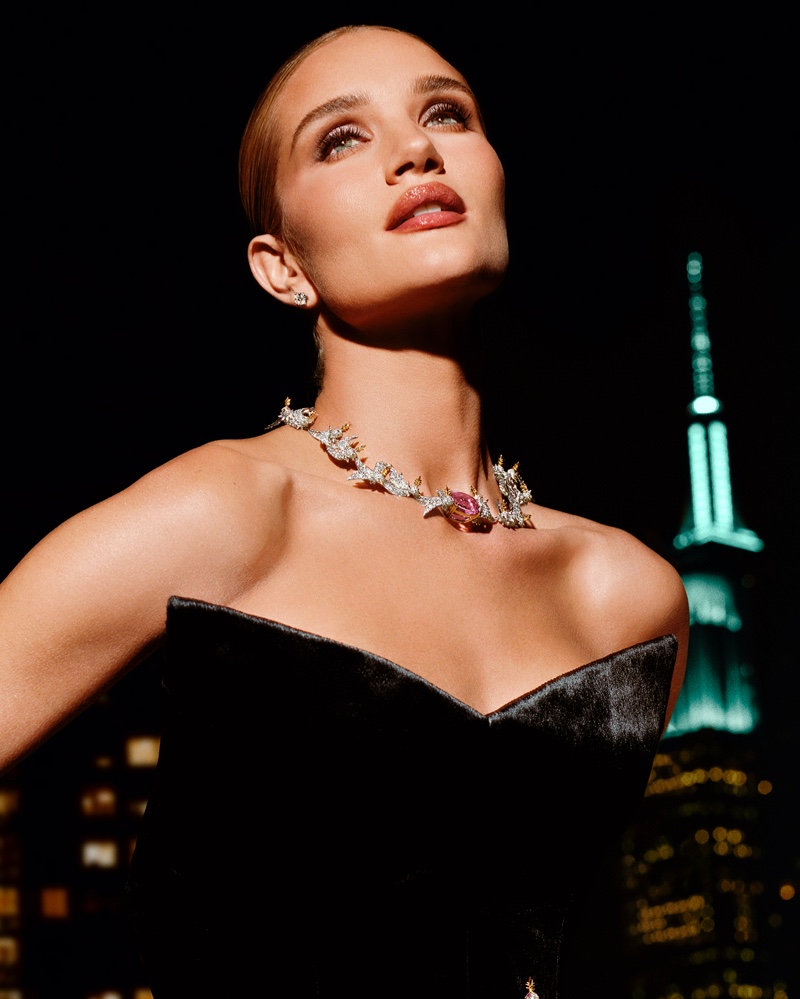 According to Alexandre Arnault, Executive Vice President of Product and Communication at Tiffany & Co., this year's campaign was envisioned as a celebration of the holiday spirit intertwined with the brand's rich heritage. The campaign reflects this theme, inviting viewers into a world where the magic of Tiffany's unfolds amidst holiday festivities.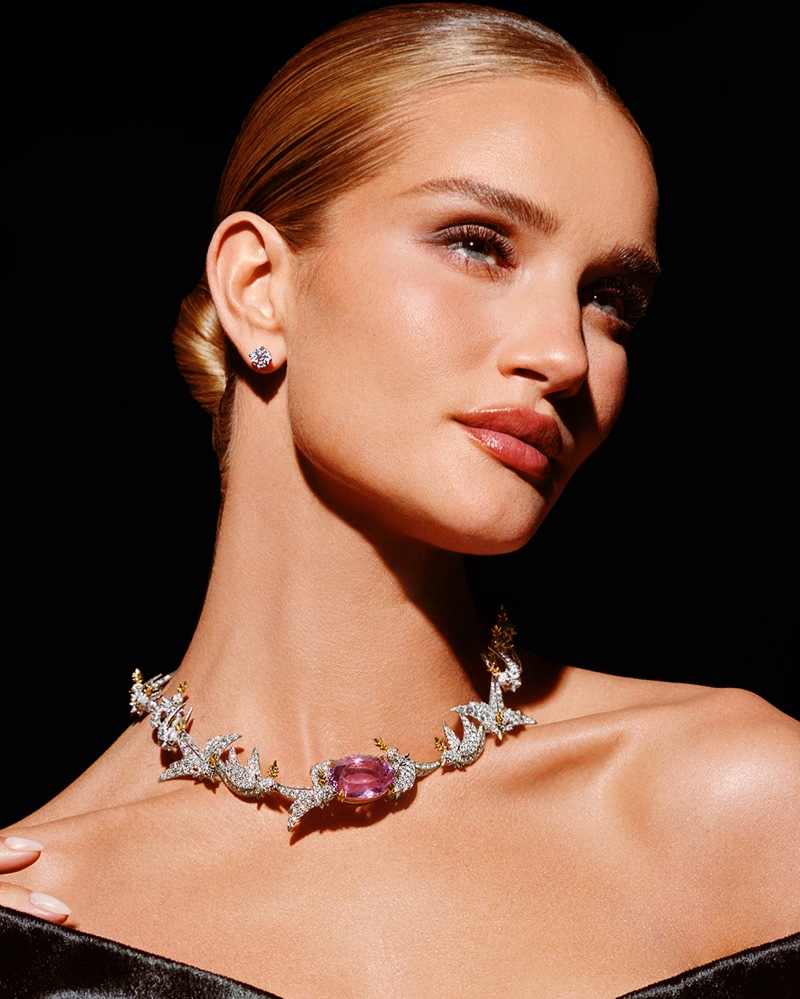 With its release across print, digital, and social media channels, Tiffany & Co.'s Holiday 2023 campaign spotlights a number of charming designs. From chain necklaces to stud earrings, every piece showcased becomes a coveted item, symbolizing the joy and wonder of the holiday season.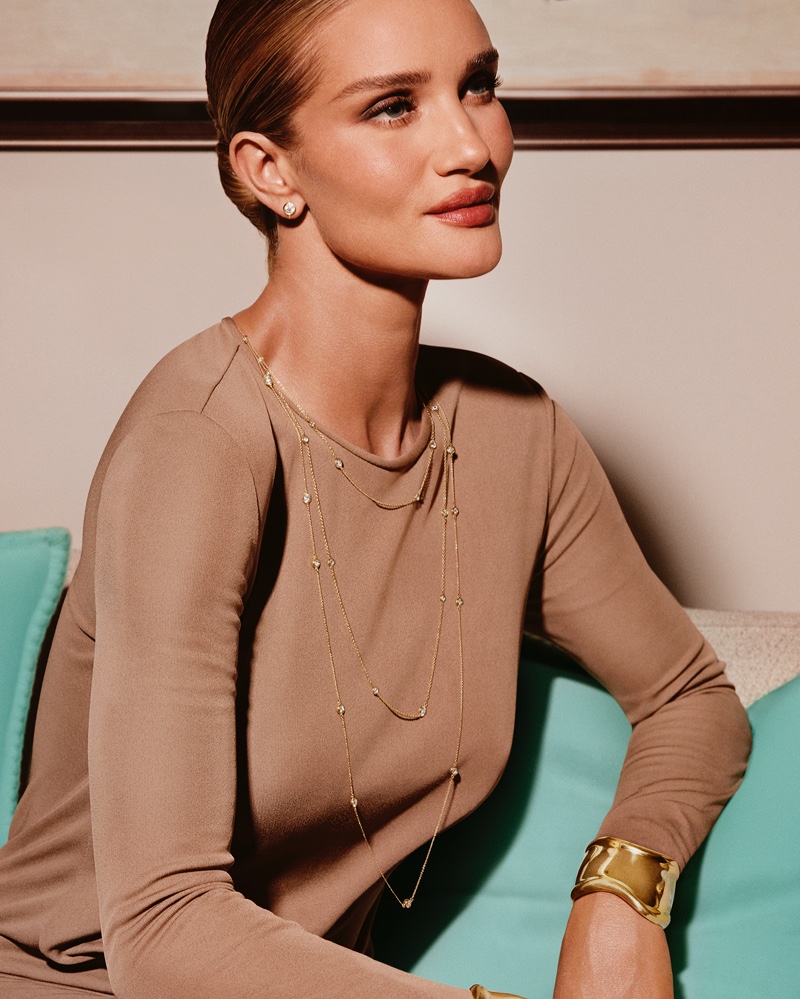 Joanna Elizabeth

Source link