The unstoppable Lily Aldridge has teamed up with Weekend Max Mara for another fabulous spring-summer 2023 collaboration, dubbed "From Lily With Love." Channeling a California spirit and the iconic 1970s vibe with just the right touch of boho flair, this collection is everything your wardrobe needs for the sun-soaked days ahead.
Lily Aldridge & Weekend Max Mara Spring 2023 Collection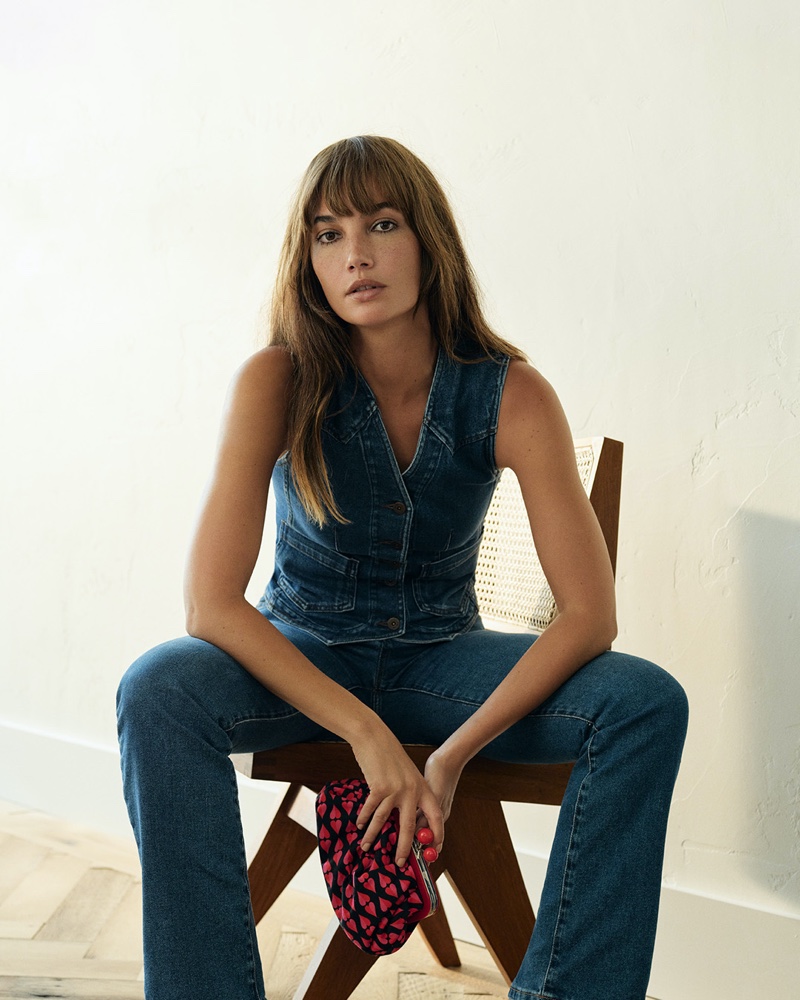 Captured through the lens of photographer Zoey Grossman, Lily Aldridge stuns as she effortlessly models the new line. The collection boasts an array of sustainable materials, including organic cotton and linen blends, showcasing Weekend Max Mara's commitment to eco-friendly fashion.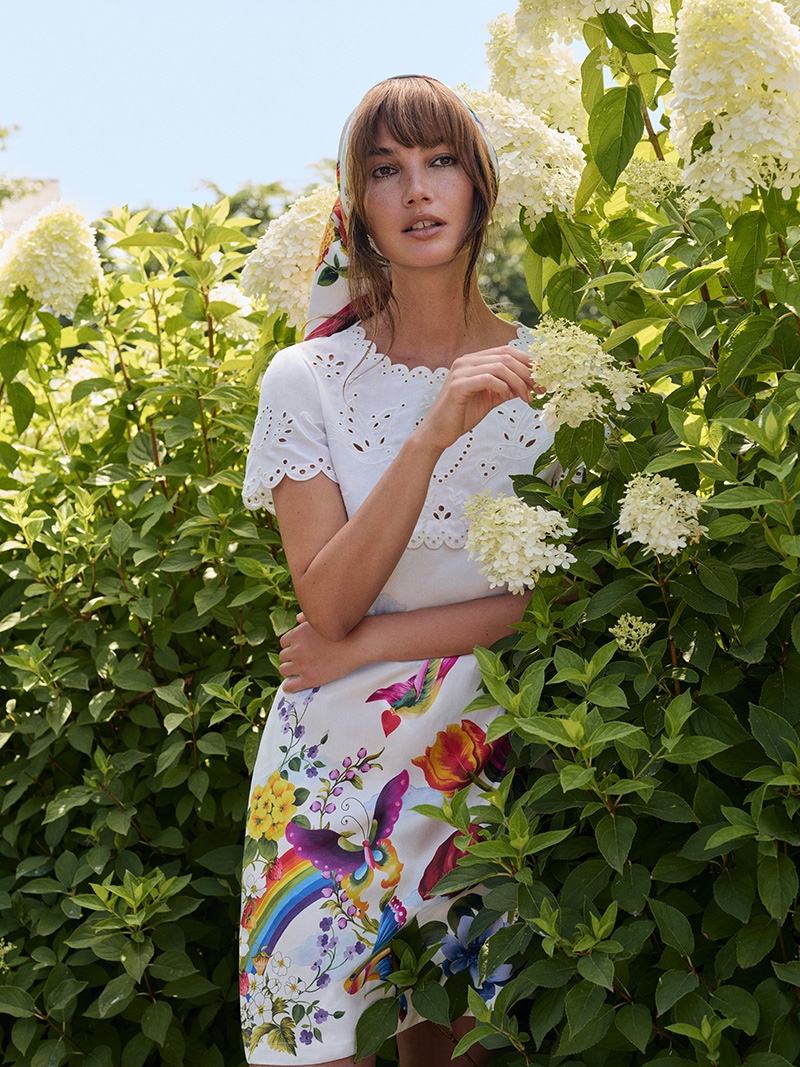 Get ready to update your closet with versatile pieces such as chic pantsuits, retro prints, and dreamy long maxi dresses perfect for those warm summer evenings from Lily Aldridge & Weekend Max Mara. Cotton broderie anglaise tops and lightweight blazers make mixing and matching a breeze, giving you endless outfit possibilities.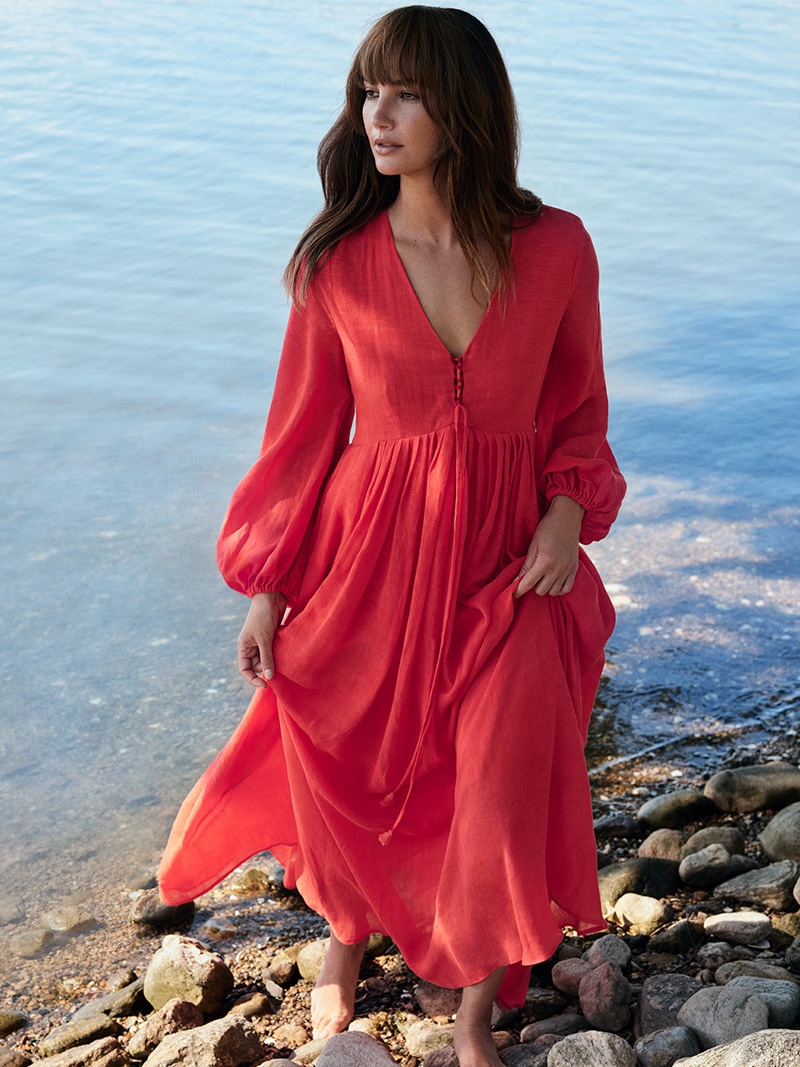 The Weekend Max Mara From Lily With Love collection's color palette focuses on primary colors, with crisp whites, vibrant reds, and cool blues dominating the scene. The ever-charming gap-toothed model exudes an air of sophistication and ease in each look, thanks to the expert styling by Gabriella Karefa-Johnson.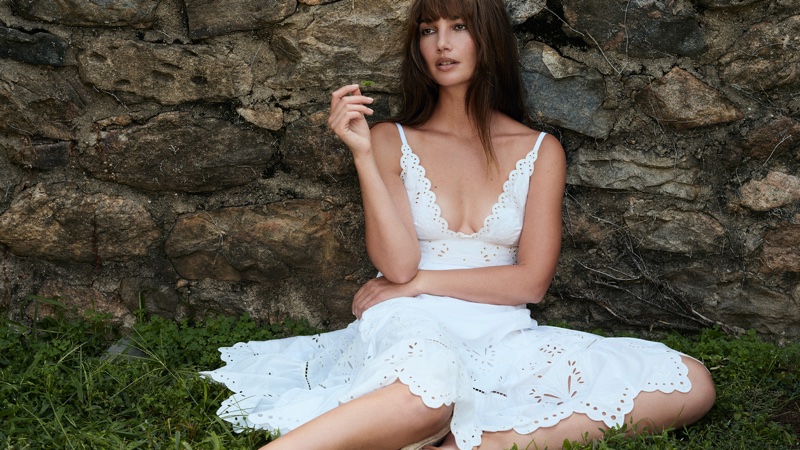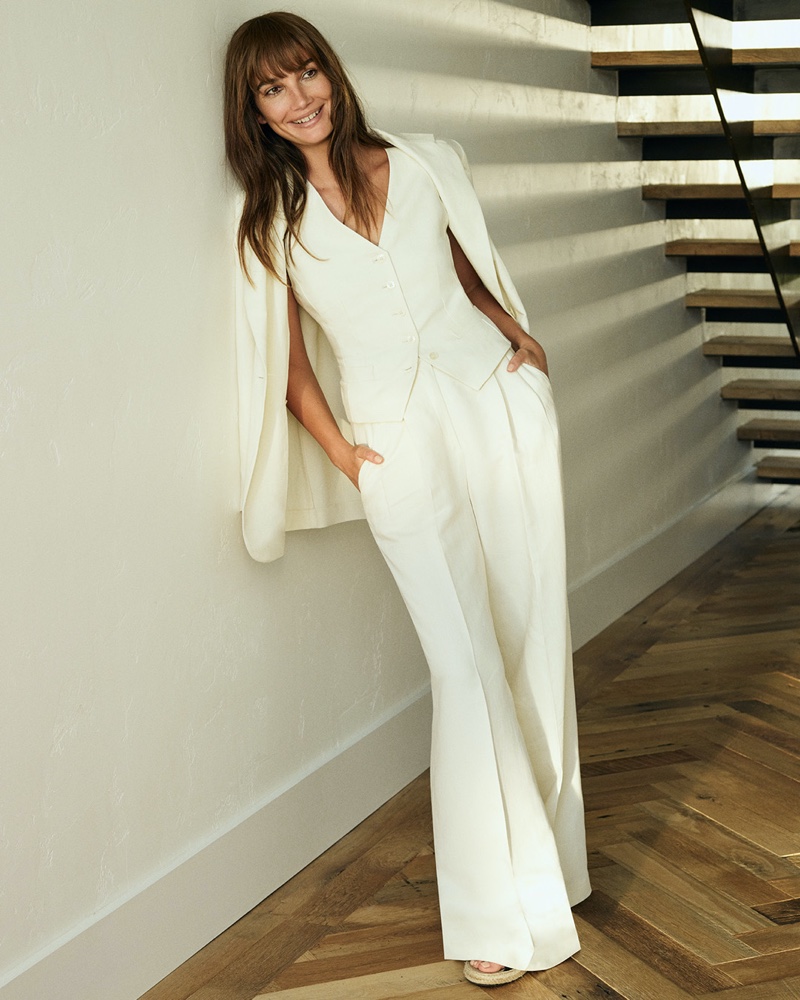 Rogue

Source link