During a 2015 hike in Brecon Beacons National Park in Wales, an unidentified English hiker was killed during an unexpected thunderstorm.
Officials believe that a bolt of lightning struck the man's metal selfie stick, electrocuting and killing him.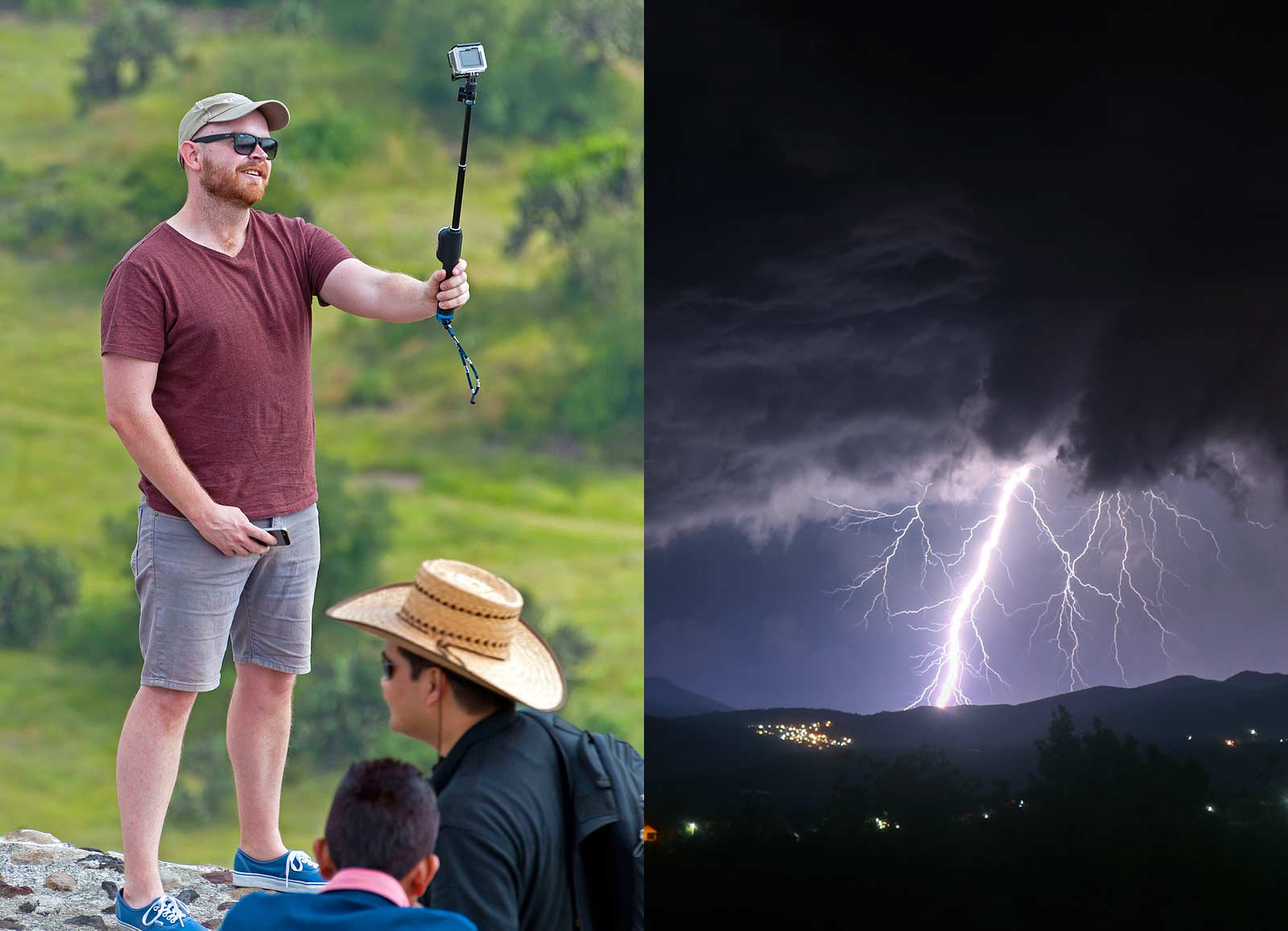 Source: Wikimedia.org
The mother of two and teacher, Sandra Manuela Da Costa Macedo of Panama, plunged to her death from a 27th floor balcony while taking selfies. She sat on the balcony's railing to take what would be her last selfie before losing her balance, falling over the edge, and plummeting to her death.
Interestingly, nearby construction workers saw what she was doing and warned her to be careful. The workers captured the incident on a video where you can see the woman falling with her selfie stick still in hand.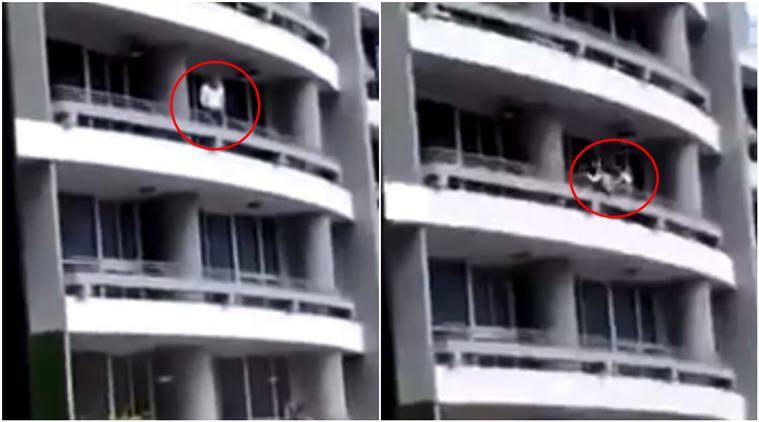 Source: Indianexpress.com
At a zoo in the Liaoning province of China, a businessman named Jia Lijun attempted to take a picture with a one-and-a-half-ton walrus.
When he went to take a selfie with the female walrus, she grabbed him from behind and dragged him into the pool. A video that went viral on Chinese social media shows Lijun and the on-site zookeeper being drowned to death by the massive animal, who reportedly was just playing with them and trying to give them a "hug."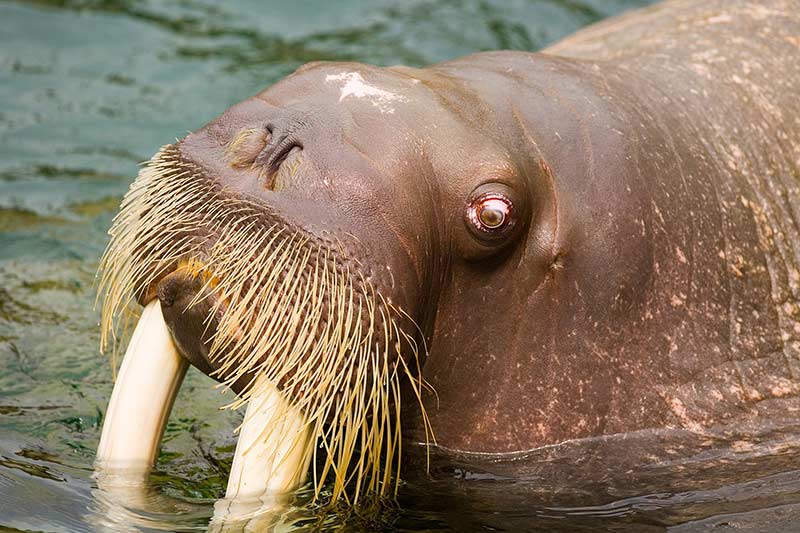 Source: Wikimedia.org
Kahi Taluka, India, seven young men drowned when the boat they were in capsized in Lake Mangul as the result of all of them trying to take selfies. The friends were on a picnic and decided to climb aboard a small boat to capture some fun moments on the lake.
When they all crowded on one side of the boat for a group selfie, the boat capsized. Upon hearing their cries for help, a small group gathered to try and rescue the drowning victims but poor lighting made their attempts unsuccessful. The next morning all seven bodies were recovered from the lake.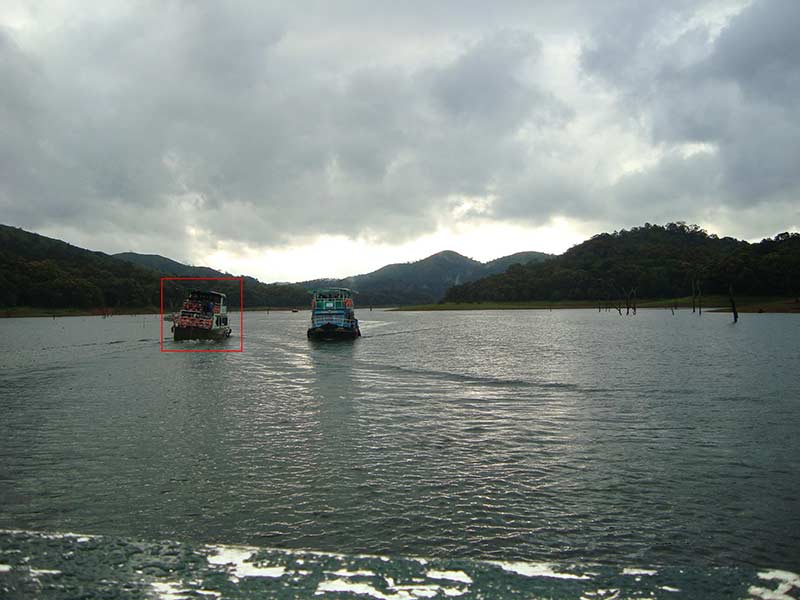 Source: Wikimedia.org
During a birthday party on Bangui Bay, in the Philippines, Chezka Agas, 17, an engineering student, was swept away to her death by a wave.
While posing for a celebratory selfie photo with her engineering classmates at the scenic Bangui windmills, they got caught in a powerful ocean current. Agas was the only one who drowned in the wave, but several other guests were injured.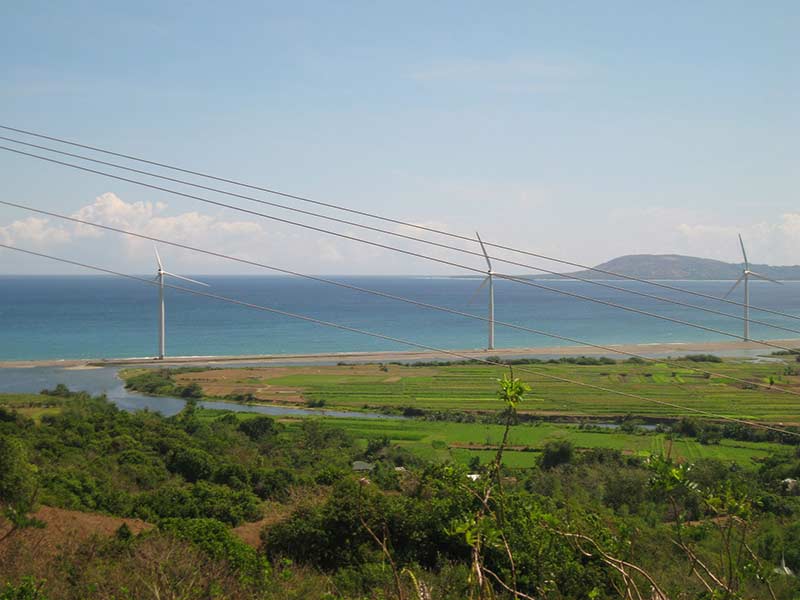 Source: Wikimedia.org
A horrible selfie accident occurred in North Carolina, in April 2014 when a 32-year-old woman updated her Facebook status with a selfie and a comment while driving.
At the time of the crash, Courtney Ann Sanford, driving a Toyota Corolla, had crossed the median and was struck by an oncoming truck.
Investigators determined that she died moments after posting a selfie along with the message "The happy song makes me HAPPY!" referring to the song by Pharrell Williams. Both the selfie and the Facebook message were found after she died at the scene of the crash.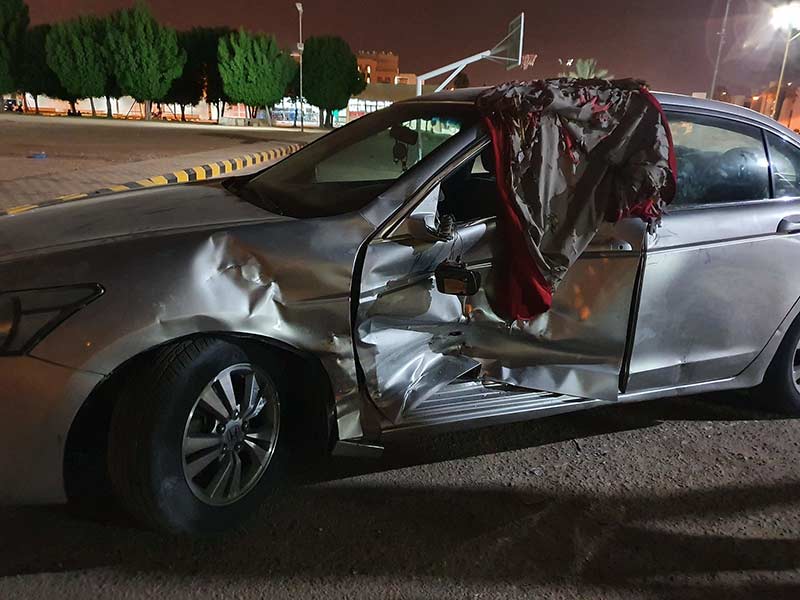 Source: Wikimedia.org
Two Russian soldiers were posing for selfie with a live grenade west of Siberia in the Urals region. Unexpectedly, the grenade exploded in their faces, killing them both.
One of the smartphones made it through the explosion with the selfie photo intact.
Interestingly, in Russia, selfie-related deaths have become so common that the government started a campaign urging people to be more careful when taking selfies.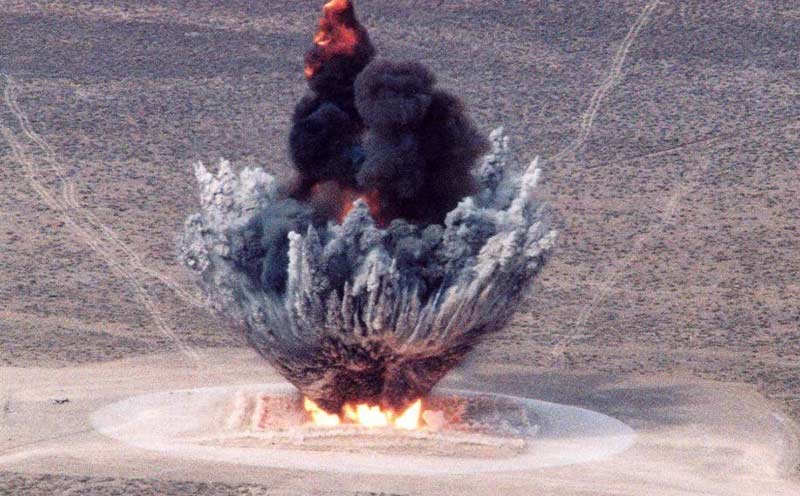 Source: Wikimedia.org
In the north of rural Romania, in Lasi, a teenage girl attempted to take a unique selfie on top of a train. Anna Urso, 18, was planning to share this selfie on Facebook, according to a friend.
Urso's legs were stuck under a live wire when she reached up to pose on the roof of the stationary train car. She received a 27,000-volt shock which immediately burned more than half of her body. She was pronounced dead shortly thereafter.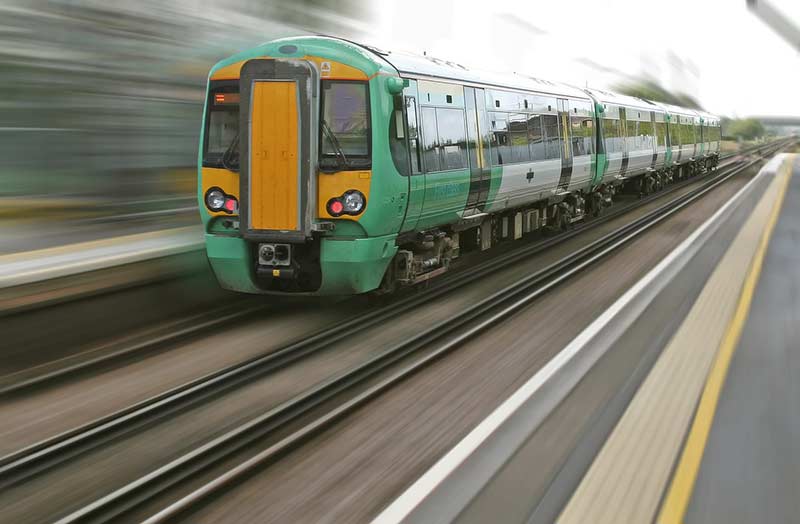 Source: Pixabay.com
In the Indian state of Odisha on May 2018, Prabhu Bhatara was killed while taking trying to take a selfie with a wild bear.
Bhatara pulled over to the side of a wooded road to relieve himself when he saw an injured bear. He decided to preserve the moment with a selfie but when he got close to the bear the animal attacked and killed him. Others warned him not to get too close to the wounded animal but Bhatara couldn't resist the pull of a good selfie. Unfortunately, the pull of the bear was stronger and Bhatara could not free himself from its deadly grip.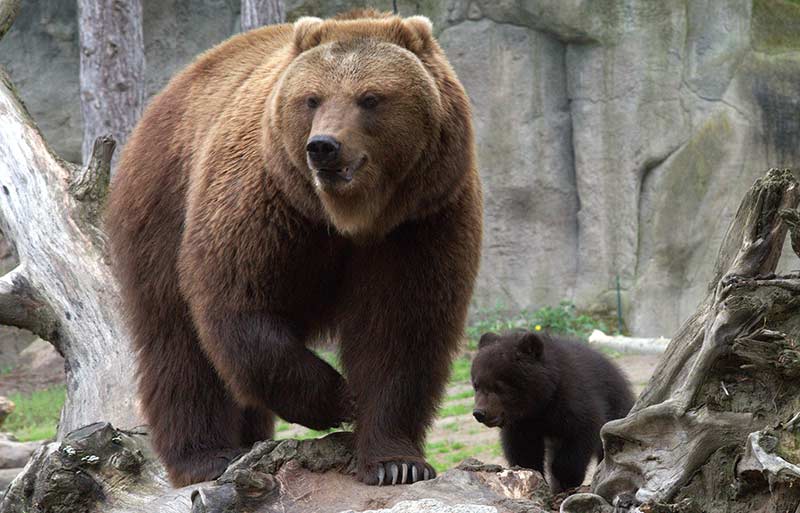 Source: Wikimedia.org
During the annual running with the bulls in Pamplona, Spain, a 32-year-old man was gored to death by a steer. While certainly not the first time a spectator or participant has lost their life to a bull during this tradition, it might be the only one caused by a selfie.
Gonzalez Lopez left a crowd-protected area to capture a selfie with two bulls. A third bull came along and gored him in the thigh and neck killing him and promptly ending the celebrations.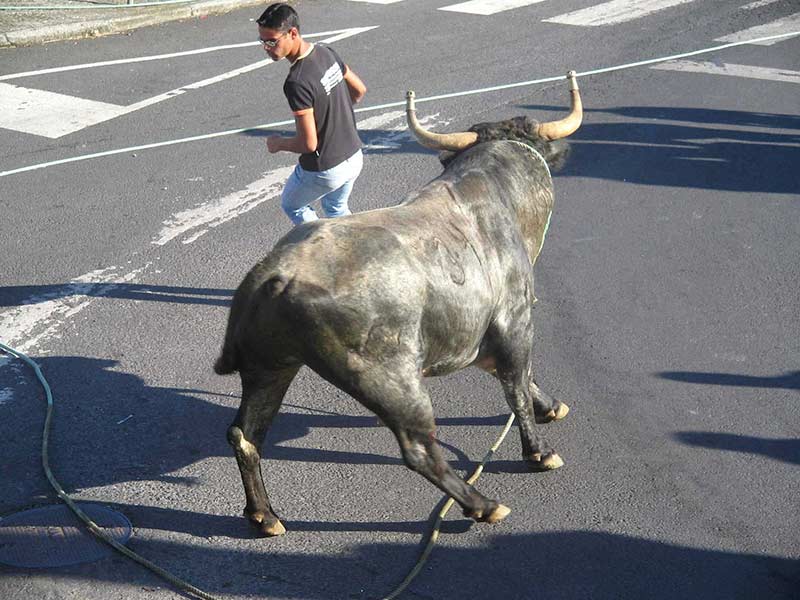 Source: Wikimedia.org
It is dangerous to pose for a selfie with a gun pointing at your head.
One man learned this the hard way when he shot himself. The 43-year-old unloaded the gun before taking selfies with the gun but did not realize he left one bullet behind. When he put the gun to his head and pulled the trigger for his last selfie ever, the gun went off, killing him immediately.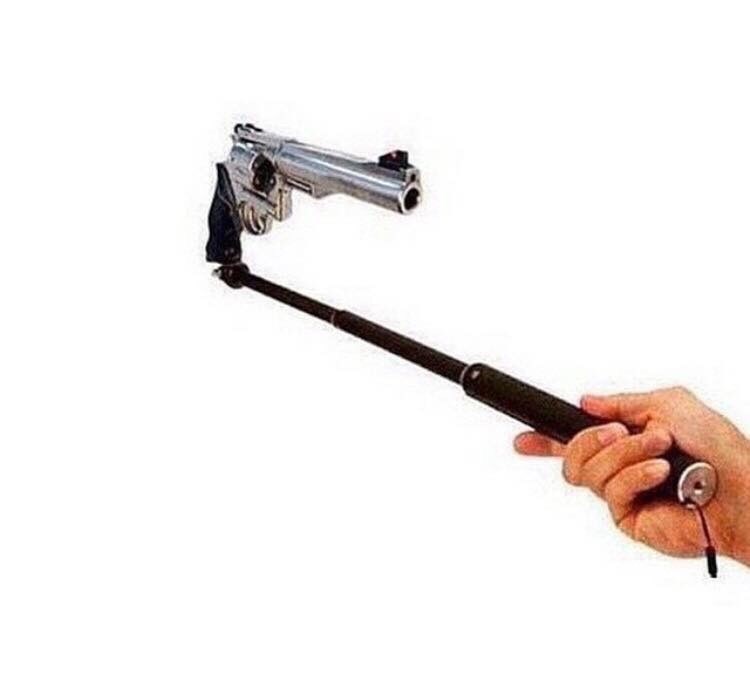 Source: dazedimg-dazedgroup
Not sure what drives people to take selfies with guns but there are too many stories about someone shooting themselves while taking a selfie.
A teenager in India shot himself in the head when posing for a selfie with a .32 caliber pistol belonging to his father. While taking pictures of himself with the gun, Ramandeep Singh, 15, did not realize the safety wasn't engaged and shot himself.
The Prime Minister of India has declared selfie-related deaths a national problem after India set a record for selfie-related deaths. Selfie accidents, injuries, and fatalities have become an epidemic in India.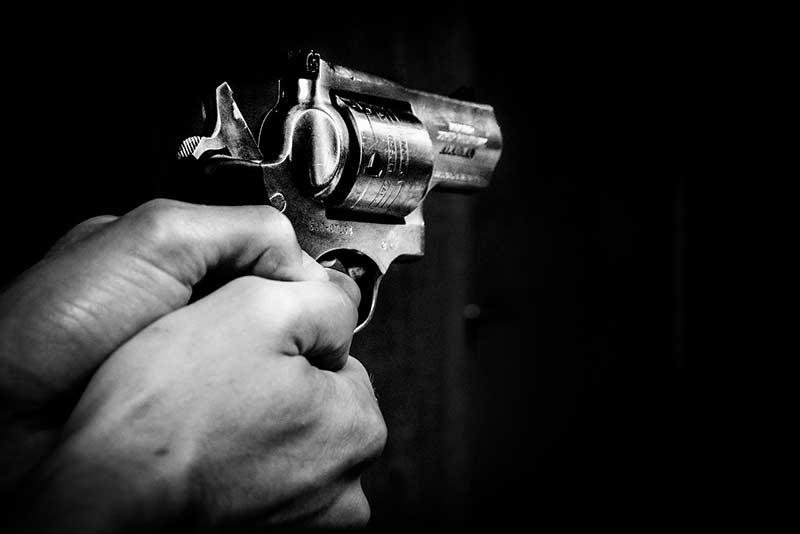 Source: Pixabay.com
Panipat City in Hayana, Thailand is where three teenagers died after trying to take selfies on the train tracks.
Four teenagers were on a railway track to take selfies after attending a wedding. The sound of an approaching train forced them to jump to another track to avoid getting hit while posing for the pictures. Unfortunately, they did not hear that there was another train coming on the second track. Three of the teenagers died.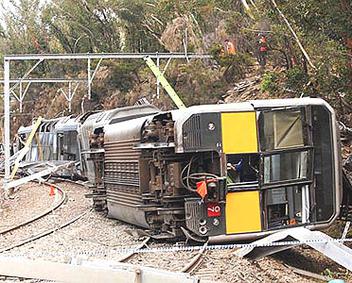 Source: Wikimedia.org
In Colorado, a pilot crashed his plane after losing control of the aircraft while posing for a selfie. A passenger was also killed when the Cessna 150 crashed into a wheat field.
An amateur pilot, 29-year-old Amritpal Singh, was previously the subject of frequent reports of texting while flying. The morning after the crash, officials found that Singh was taking mid-flight selfies while flying at low altitudes.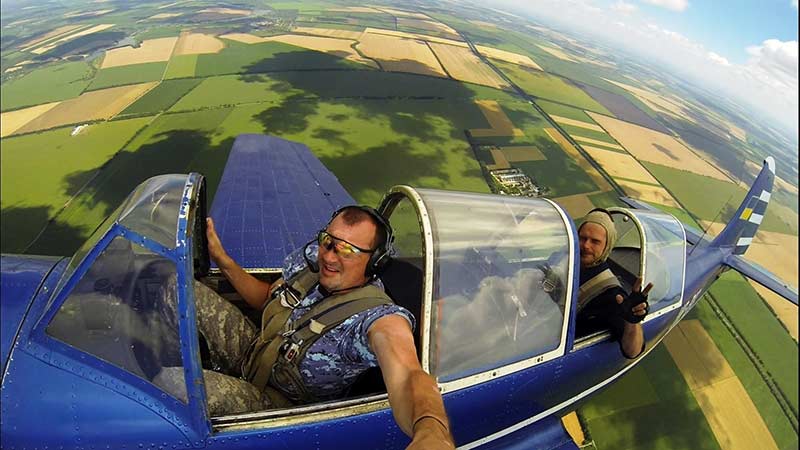 Source: Wikimedia.org
While taking selfies at a dam in India, V. Nivedha, 20, and three family members drowned together. The youngest member of the group, Santosha, slipped first followed by Kanniga, 20, Sneha, 22, and V. Nivedha falling into the water. Perumalsamy, 25, and his younger sister, Yuvurani Perumalsamy, 15, survived.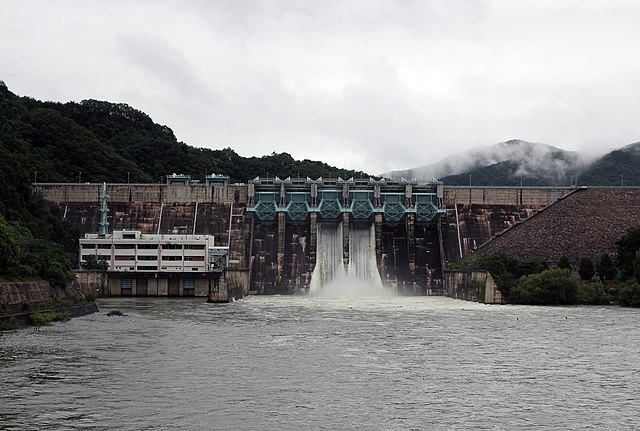 Source: Wikimedia.org
An elderly Japanese man lost his balance and fell backwards down the Taj Mahal steps in September 2015. The man was reportedly taking a selfie at the opening to the royal gate of the grand mausoleum when he fell and suffered injuries that led to his death.
The selfie-induced fall caused a severe head trauma and eventual death.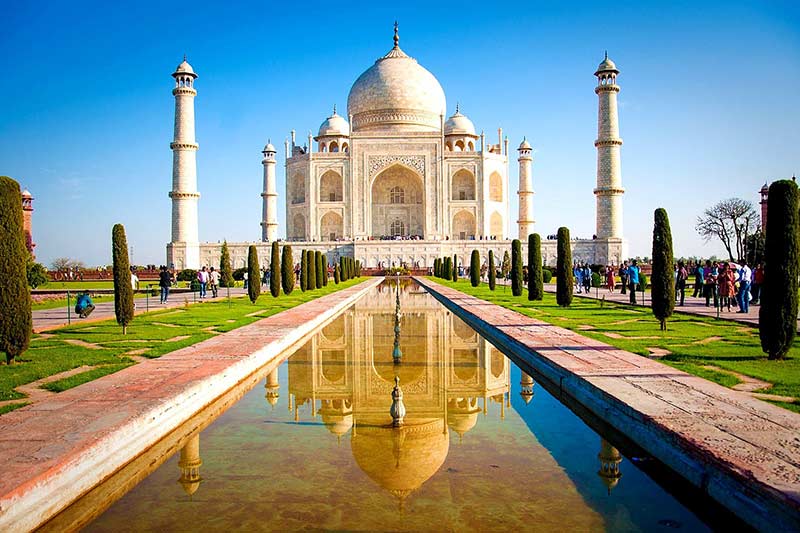 Source: Wikimedia.org/
In the Mexican state of Chihuahua in March 2017, a light aircraft was landing on an airstrip. One if its wings clipped and killed two teenaged girls, Nitzia Mendoza Corral, 18, and Clarissa Morquecho Miranda, 17.
The girls had left a racehorse event take selfies near the airstrip on that fateful day. The plane was landing as the girls were standing on the back of a van filming themselves, ignoring warnings about the approaching danger.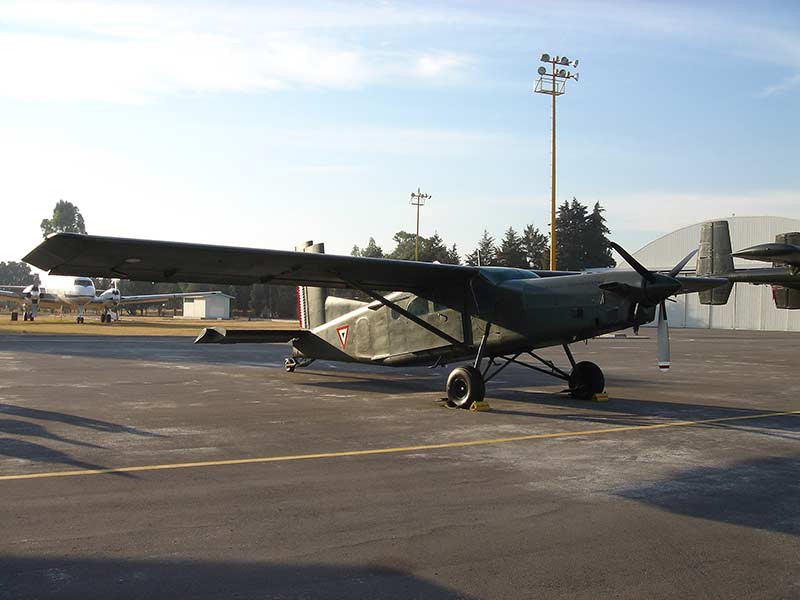 Source: Wikimedia.org
A St. Petersburg teenager fell off a bridge while trying to get the perfect selfie. On a night in April 2014, amateur photographer Xenia Ignatyeva climbed onto the bridge to take a picture of herself. When she lost her balance, the young woman reached for a hanging cable to stabilize herself, but instead reached for a live wire that electrocuted her, causing her to fall to her death.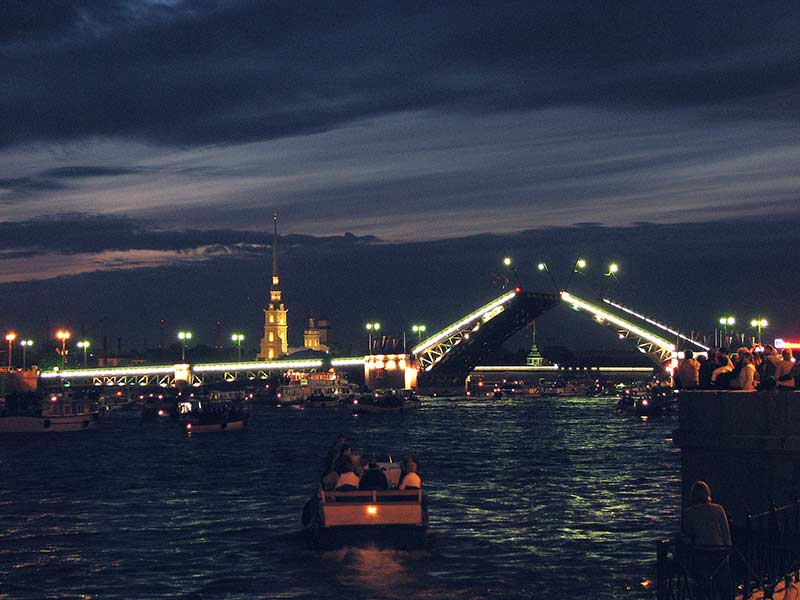 Source: Wikimedia.org
In Punjab Province, Pakistan. Fahad (14) and Farhan (15) were taking selfies while pointing toy guns at each other. A police officer in a nearby car noticed and the officer opened fire. Farhan died that night after excessive bleeding in a provincial district hospital.
In a report by an investigation team, the officer who fired the shots said he mistaken the boys for robbers, leading him to act without warning. The moral of the story? Don't take selfies with guns-even if they are toys.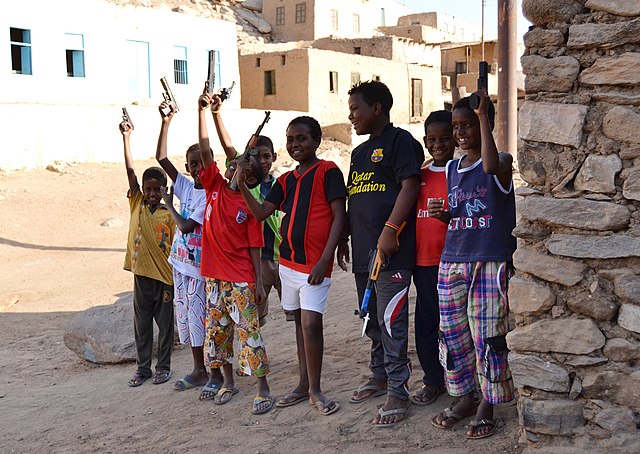 Source: Wikimedia.org
While taking a selfie on a cliff in Cabo da Roca, Portugal, a Polish couple fell to their deaths after climbing over the safety barrier to get a better picture.
After taking a step back to angle the shot, they tumbled off the edge and into the extremely dangerous Atlantic Ocean below. It took a day for both of their bodies to be recovered, due to adverse weather conditions and high sea levels. After witnessing the horrific scene, their traumatized children, ages five and six, were transferred to the care of Polish diplomats.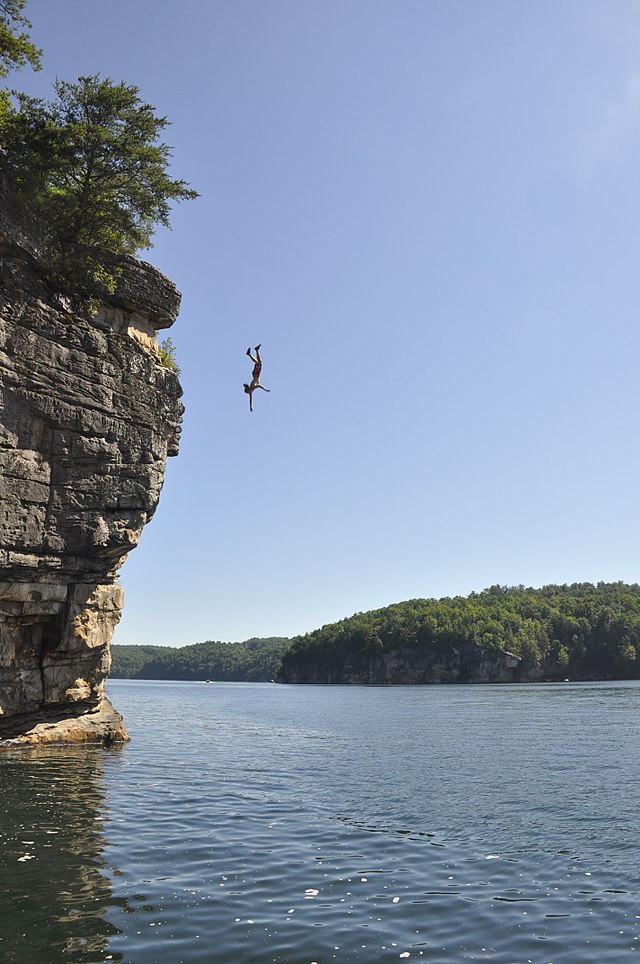 Source: Wikimedia.org
In Pattabiram, Chennai, India, a woman and her fiancé wanted a selfie of themselves at a well near village they were visiting. Mercy Steffy climbed the stairs on the side of the well and positioned herself at the edge for the photo. She lost her balance and fell into the well. Her fiancé tried to stop her from going over and also fell in. He was rescued but Mercy drowned.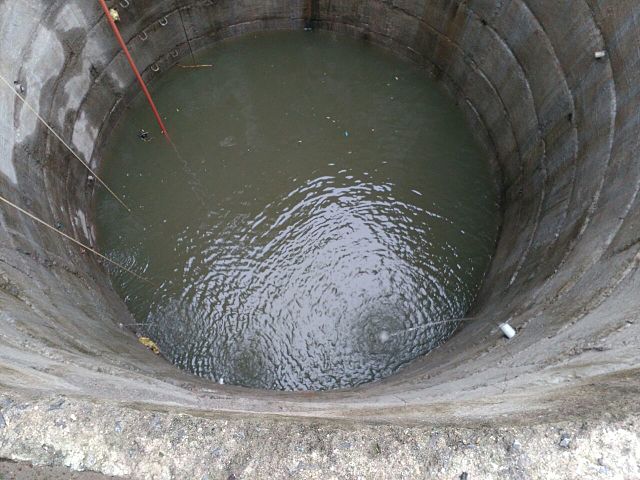 Source: Wikimedia.org